ADMINISTERING PRESCRIPTION
BENEFIT PROGRAMS SINCE 1990
Benecard Services, LLC is a full service, in house prescription benefit administrator that includes mail and specialty drug dispensing. We specialize in delivering tailored benefit programs to private and public sector organizations with a 100 to 5,000+ membership. Each program incorporates benefit cost control and clinical solutions maximizing member's adherence and safety while delivering ease of administration confidence to plan sponsors.
Headquartered in Lawrenceville, New Jersey, we are part of a family of privately held companies that includes BeneCard Central Fill, National Vision Administrators (NVA), Heartland Fidelity Insurance Company.

BeneCard Central Fill is our in-house, state-of-the-art mail service pharmacy and specialty pharmacy located in Mechanicsburg, PA. BeneCard Central Fill uses a proprietary system to support convenient, accurate and efficient medication delivery to members.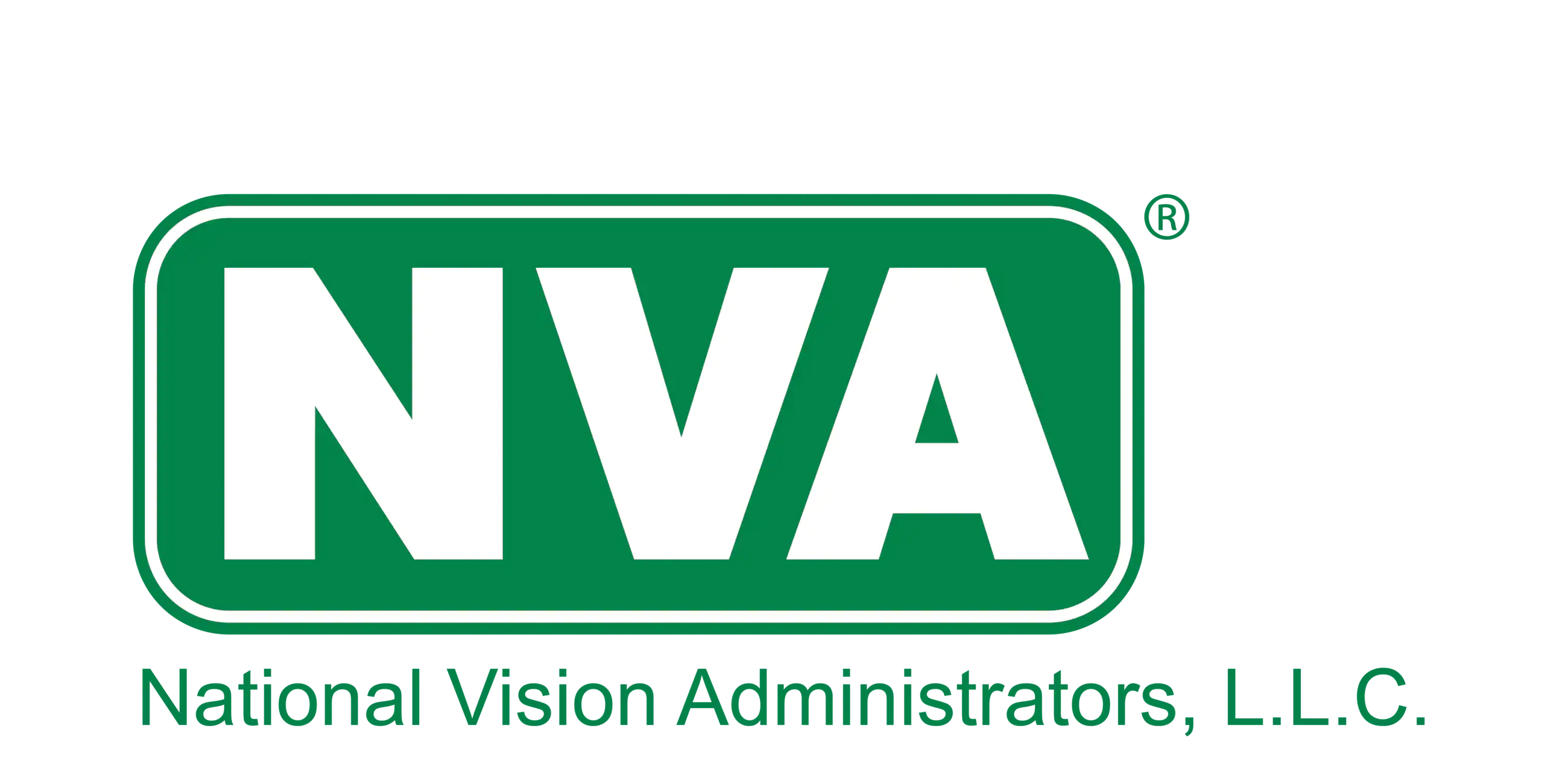 National Vision Administrators (NVA) is national vision care manager with a mission to help people be smarter buyers of eyecare and eyewear.

Benecard fixed rate Rx programs combine the benefits of self-funding with the risk protection of aggregate excess of loss insurance from Heartland Fidelity Insurance Company, an A- (Excellent) AM Best rated, Association Captive Insurance Company domiciled in Washington, DC.
Benefit Advisors & Employees - Want to know more?